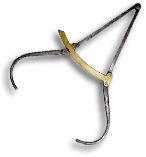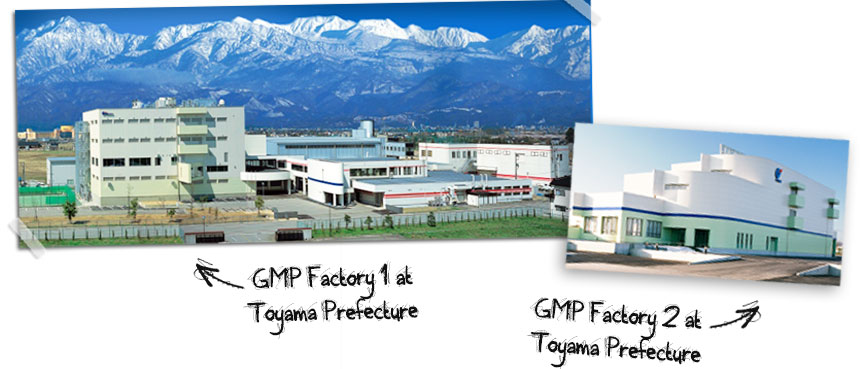 Our GMP Factories
Our GMP (Good Manufacturing Practice) certifed factories are located at the valley of the Japanese Alps in Toyama region. This region is considered the "Pharmacy Kingdom" of Japan; due mainly in part of the rich soil, abundance of organic produce, water & air quality. Coistered amongst the lush, clean Japanese Alps, Toyama region boosts some of Japan's richest & unspoilt habitat.
Training Facilities

Quality, assurance, research & dependability is vital in our trade and we have set up 2 training facilities for our staff and partners.

The first is a 200 year old Farm House that has been relocated next to our 2nd Factory in Toyama Prefecture.

The second is located in the big island of Oahu, Hawaii; just steps away from Diamond head & Waikiki beach; which also serves as a great get-away for staff meetings, conventions and retreat.
Umeken Okinawa Farm

Okinawa – Miyako Island
Umeken Japan

Umeda Office – Osaka, Japan
Umeken Asia

Umeken Japan – Singapore Office
Certifications & Awards
Quality, assurance, research & dependability is vital in our trade and we have set up 2 training facilities for our staff and partners.

GMP Cert

JAS Organic (Manufacturing)

JAS Organic (Packaging)

USDA/National Organic Program

Organic Farming Association (Manufacturing)

Organic Farming Association (Packaging)

Award for recognition from the Japanese Imperial Familty